Chinese market for sci-fi publications grew more than 83 per cent last year to US$256 million School is a 'dream come true for science fiction researchers', says academic and published writer Li Yi.
China's growing passion for science fiction has spawned the country's first research institute dedicated to the subject, and an academic magazine is set to follow next year.
The China Science Fiction Research Institute opened in Chengdu, capital of Sichuan province, last week with the aim of supporting the development of the sci-fi industry and related literary and artistic endeavours, Xinhua reported.
The joint venture between Sichuan University, the Sichuan Association for Science and Technology and Science Fiction World magazine will support academics in the development of a "science fiction theory system" and provide a platform for writers and enthusiasts, the report said.
It will also publish China Science Fiction Review, the first edition of which is set to hit the streets early next year.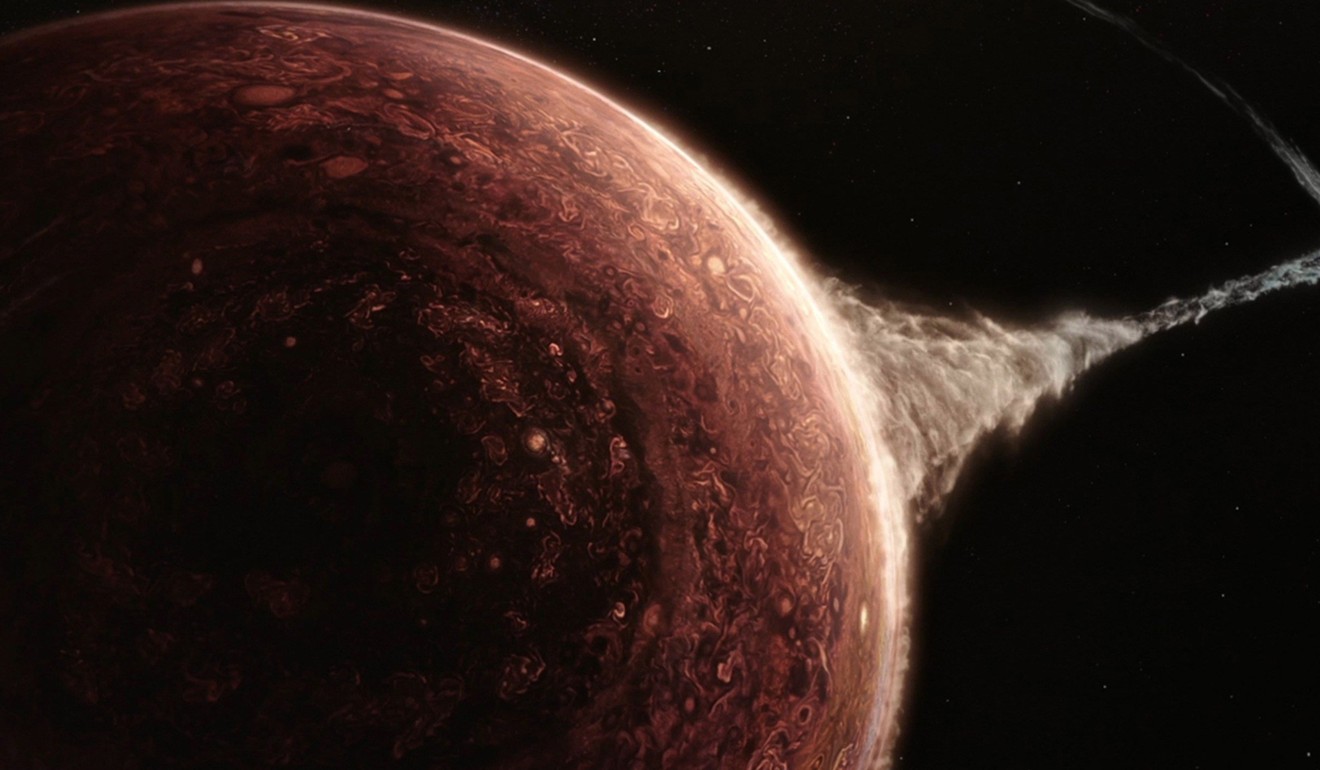 The market for sci-fi publications in China was worth US$256 million last year.
Li Yi, dean of the School of Literature and Journalism at Sichuan University, with which the institute is affiliated, said its creation was "a dream comes true for science fiction researchers, including myself".
"We will broaden our vision and work hard to promote the development of the literature and culture of the science fiction," he said.
The university was regarded as one of the cradles of contemporary science fiction in China, having produced several writers and academics, Li said.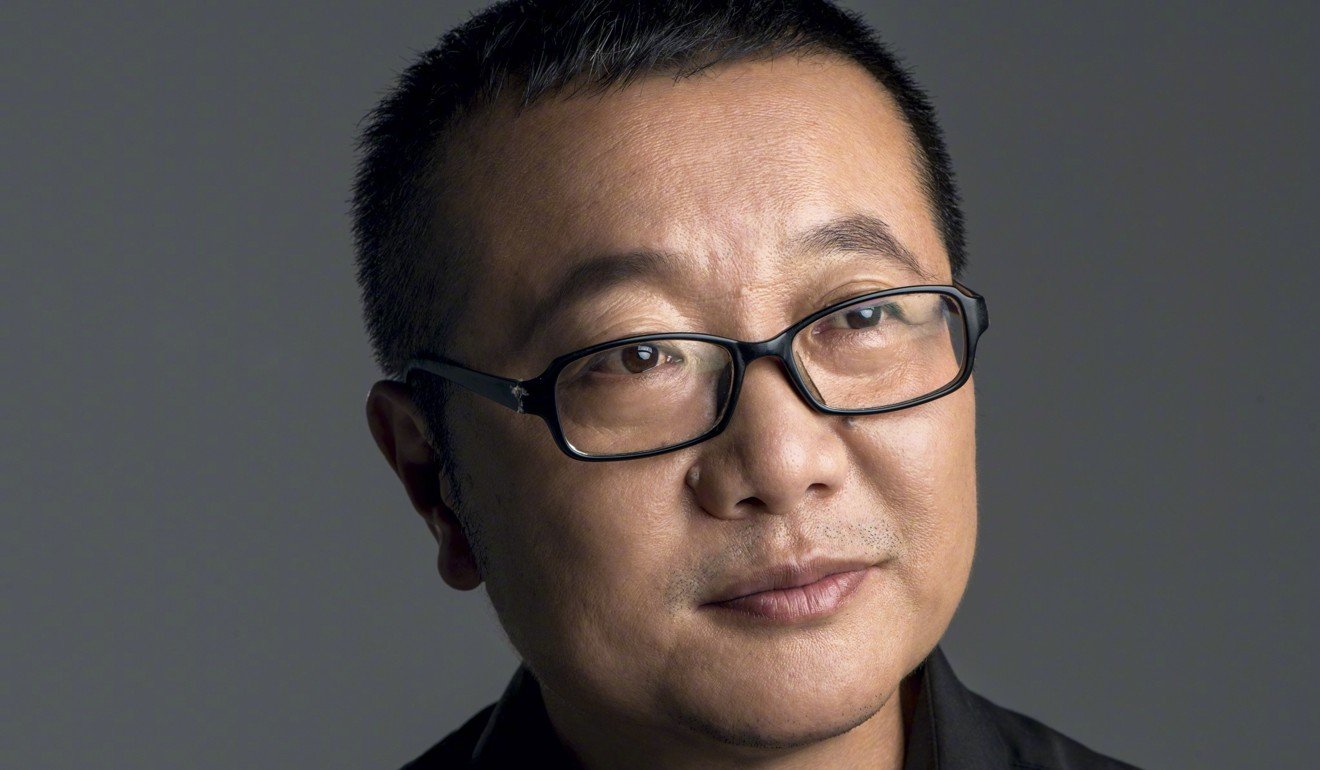 Liu Cixin's novel The Three-Body Problem first appeared in Science Fiction World magazine, one of the co-founders of the new research institute.
Science Fiction World was launched in 1979 and is regarded as the journal of record for China's sci-fi enthusiasts, including Li.
The magazine also serialised Liu Cixin's novel, The Three-Body Problem, in 2006. The work was released in book form two years later and in 2015 an English-language version became the first Asian publication ever to win a Hugo Award for best novel.
In an interview with Chengdu Economic Daily, Liu said Science Fiction World had "trained a large number of science fiction authors" and was "loved by science fiction fans" across China.
The value of the Chinese market for science fiction publications grew more than 83 per cent last year to 1.8 billion yuan (US$256 million), while sales in the first half of this year equated to 77 per cent of the full-year total for 2018, according to a report released by the Southern University of Science and Technology.
Earlier this year, The Wandering Earth – a film based on Liu's novella of the same name – took more than 4.6 billion yuan at the box office in mainland China.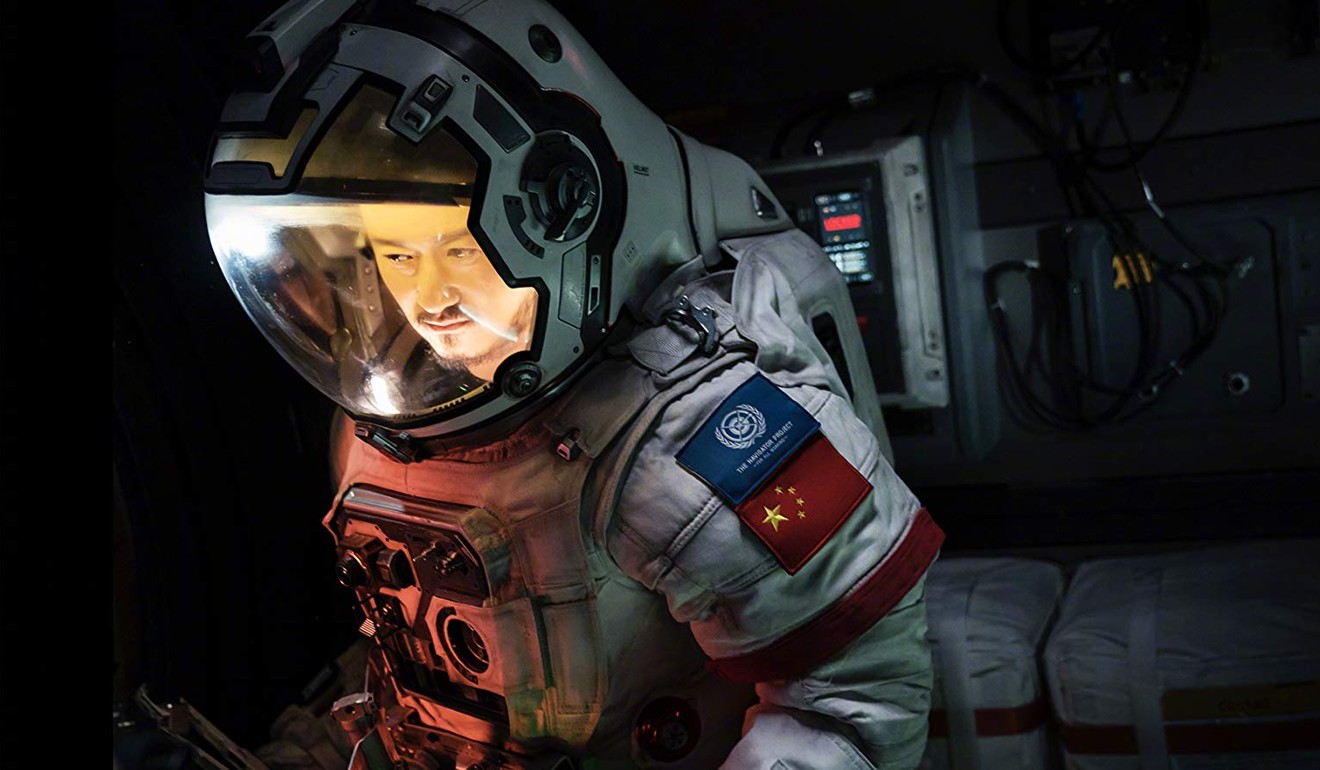 The Wandering Earth was based on the novella of the same name by Liu Cixin.
According to Southern University's report, government support has played a significant role in the industry's growth.
Aside from the new research institute, the government in Chengdu recently spent more than 2 billion yuan (US$284 million) on a sci-fi film and television production base, and has applied to host the World Science Fiction Convention in 2023.
Although Sichuan is keen to support and promote the sci-fi industry, Beijing actually censors many of the fantastical ideas and concepts on which writers base their work, including time travel, which has been a legal no-go zone since 2011.
But Ken Liu, who translated his namesake's Three-Body Problem into English, said in an interview with Logic magazine earlier this year that Chinese writers were adept at circumnavigating Beijing's tight rules on censorship.
"They become masters … at constructing new languages that give the censors just enough plausible deniability to let through what is otherwise forbidden," he said.
"Readers, similarly, acquire the skill to read and decode these new languages."